CRACINDIA PRIVATE LIMITED here in after called as CRACINDIA is new entrant in Indian market in the field of e-commerce business with unique idea to serve the construction industry in India.
Company initially started its operations as CRACINDIA as a proprietorship company and launched online platform CRACINDIA through its website application www.cracindia.in in Feb 2019.
On 3rd November 2020 the company incorporated and registered as CRACINDIA PRIVATE LIMITED with Ministry of Corporate Affairs.
"Construction Resources at Click" is ourmain tagline which explains every aspect of our entry in this market.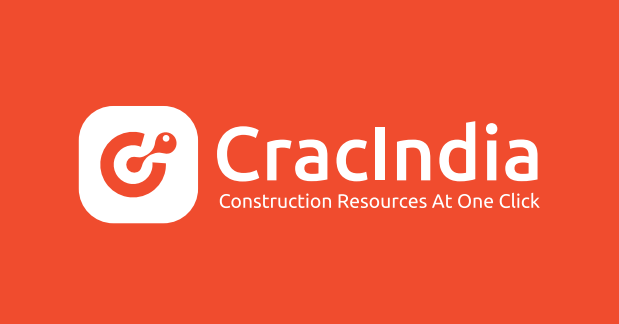 CRACINDIA is India's New Search engine for Construction Resources that provides local search of construction service providers to users across India through our website www.cracindia.in At Click.
CRACINDIA also provides an online platform for all services requisitions including floating tenders for construction activities to be carried out by Individuals, Co-operative Housing Societies, Construction Companies, Builders and Developers, Local Bodies, Corporate Offices and Municipal corporations etc.
CRACINDIA provides free platform for all the services related to construction and related activities to our valuable CLIENTS at one point along with ratings of the service providers to help clients take informed decisions.
CRACINDIA is now a meeting point for service receivers with service providers with comfort of searching of Construction Resources At just One Click in India backed by rating of services to the clients this will ensure hassle-free completion of services required.
Though CRACINDIA is new CONCEPT in the online service providers in construction Industry, it having a potential to serve the construction world in FASTEST GROWING INDIA in short time span with reliable and efficient services.
Currently company is working on the new look of website and launching of Application in coming Days.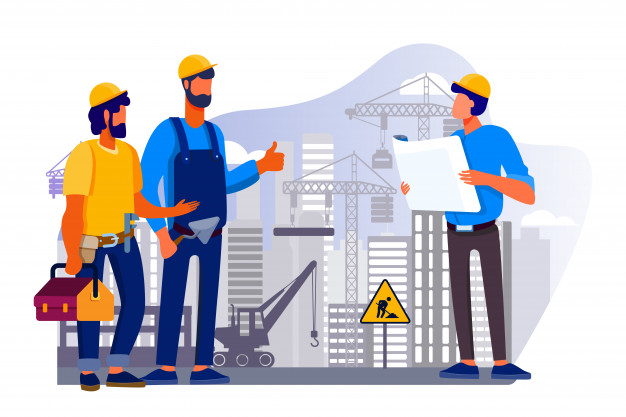 Our Leadership Team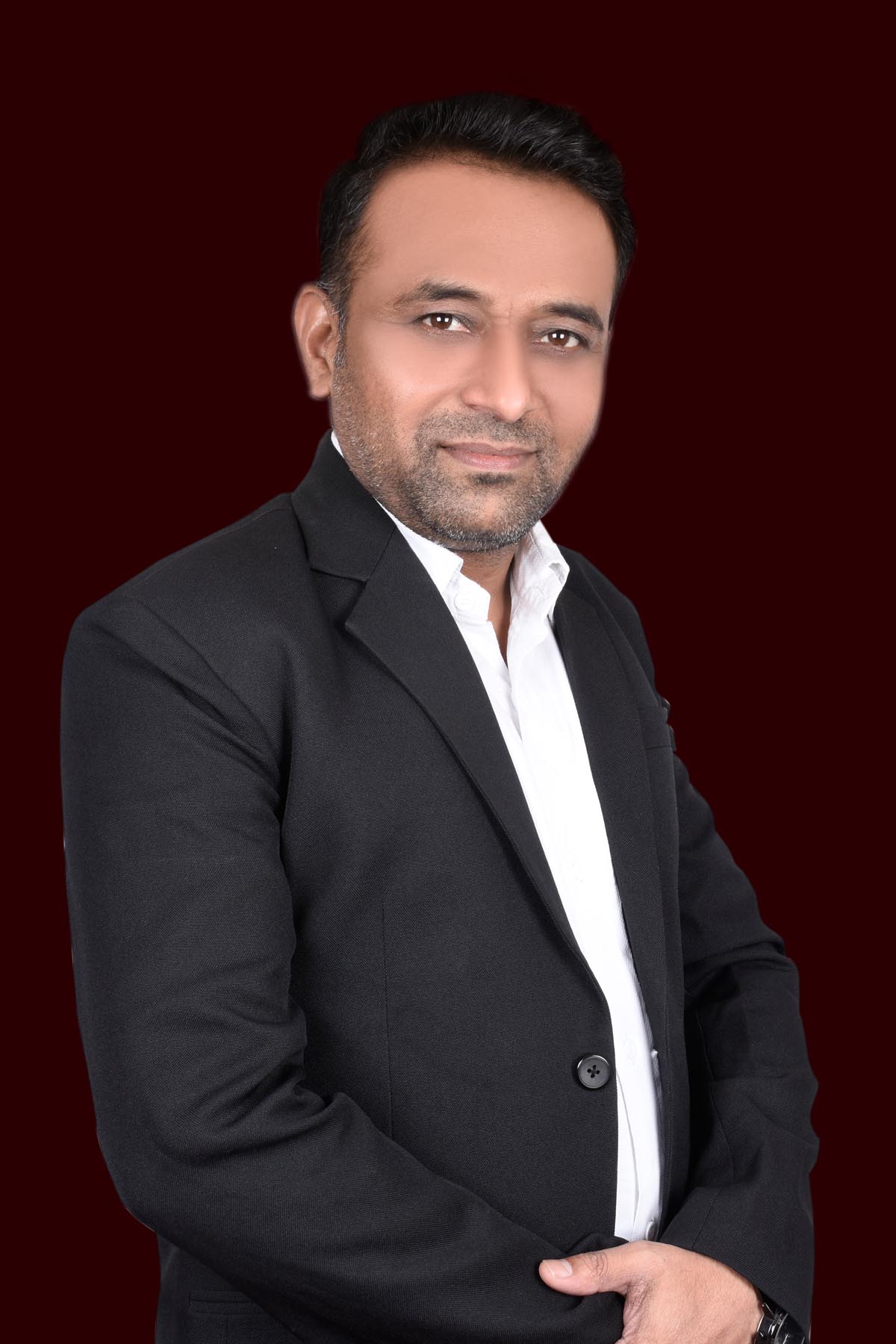 Mr. Sandeep Subhash Paramane
Founder ,Managing Director and Chairmen
Mr. Sandeep Paramane is founder of CRACINDIA and currently active as Managing Director and Chairmen in CRACINDIA PVT. LTD.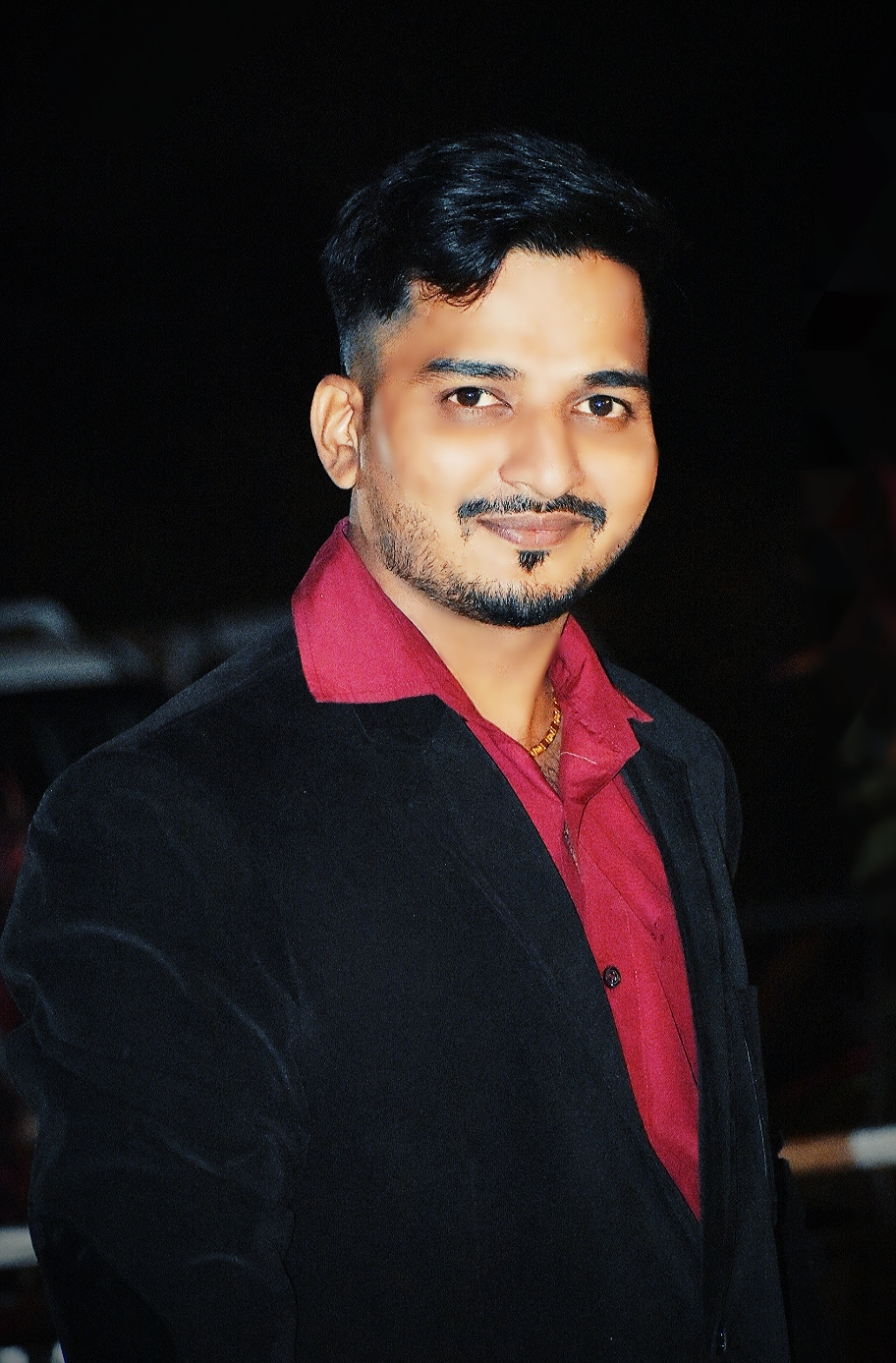 Mr. Sushil Shivaji Mahangade
Founder,Executive Director And CEO
Mr. Sushil Shivaji Mahangadeis the founder and Chief Executive officerin CRACINDIA PVT. LTD.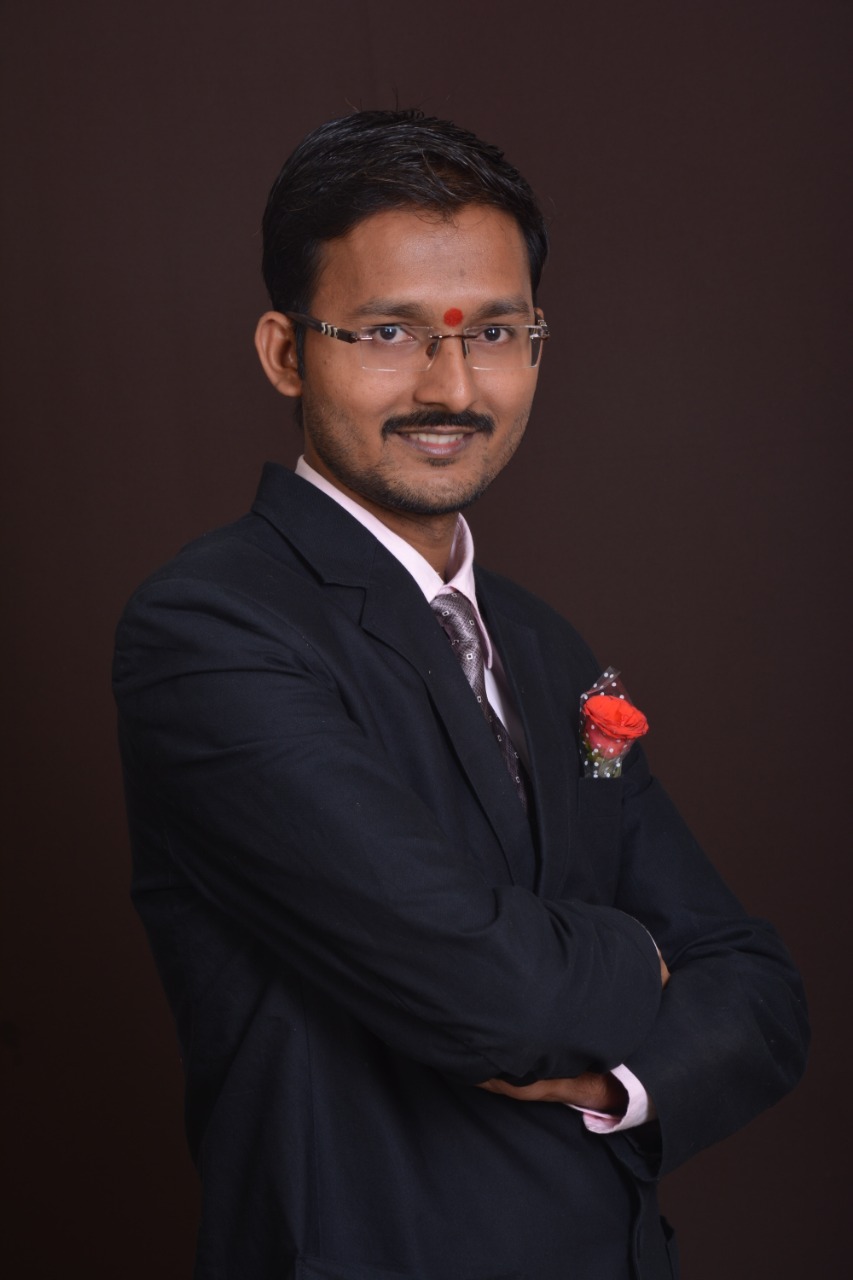 Mr. Pravin Bhimrao Sonavane
Chief Technology Officer (CTO)
Mr. Pravin B. Sonavane is a Chief Technology Officer in Cracindia.in, With B. Sc. Computer Science, M.Sc. Mathematics and B. Ed holder from Mumbai University.